I don't know about you, but this was definitely one of the BEST Christmas' for me!
It was the first year EVER that I hadn't asked for or received ANY clothes or shoes..

& I honestly couldn't be more satisfied with my decision & the outcome.
I channeled all of my Christmas lists to things that I want and need for my traveling adventures.
Luckily, I have a younger sister who is still gets Santa gifts, so I am blessed to still receive some big surprises as well.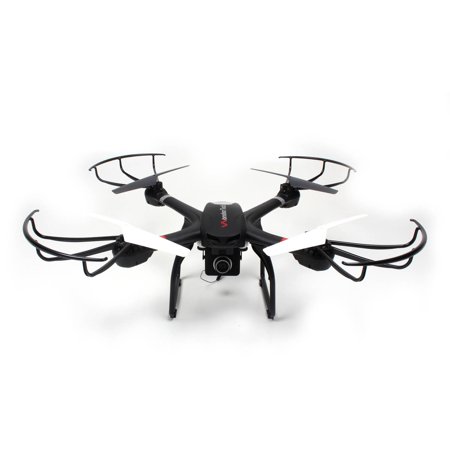 a GoPro Hero 5
a 7-person tent (with air mattress, a sleeping bag, & a lantern
a mini drone 🙂 🙂
what more could you need?! They really thought of everything!
starting THIS FRIDAY –  I will be camping/glamping somewhere nearly every weekend and recording my travels. This weekend some friends and I will be making our way down to Ocala National Forest, to camp near Alexander Springs for New Years Eve.
stay tuned!
what did Santa bring you?! (comment)
♥ Haley